Services for Federal, State, and Local Governments
Developing Strategies for Public Success
HCH Enterprises works with federal, state, and local governments to understand barriers and identify opportunities. We deliver results centered on equity and inclusion. We help our public sector clients evaluate current conditions and work toward the future envisioned by the people they serve. We align resources with expert insight tailored to each project's unique requirements.
In every engagement, we contribute positively to the communities we serve, drawing from our understanding of social science, insights into public policy, and team's project management skills. Our public sector consultants collaborate as project coordinators and facilitators, supporting communities in transitioning projects from ideas to realization.
Our Public Sector Consulting Capabilities
Grant Writing + Grant Management
We help communities manage their grant process from obtainment to closeout. We identify grant opportunities, research and analyze their potential benefit to a community, and make recommendations based on priority and suitability. Our experts ensure compliance with all substantive and reporting requirements throughout the life of the grant. We even offer training opportunities to our clients, providing them with greater independence in managing their grant processes.
---
Broadband Equity
We are committed to bridging the digital divide and ensuring everyone can access essential broadband services. Despite the importance of broadband in today's world, millions of citizens still lack adequate connectivity and the necessary skills to utilize it effectively.
---
Data Collection, Analysis + Reporting
Engaging with community members is crucial to understanding a community's needs. Our approaches to community outreach, including surveys, focus groups, and interviews, combined with a thorough analysis of existing data, enable our government clients to make decisions that result avoid pitfall and contribute to positive change.
---
IT + Security Services
From cybersecurity and managed services to broadband infrastructure design and implementation, our IT and security capabilities keep a municipality's digital assets secure, and up to date. We can help enhance connections between community members and the government resources they need.
---
DEI, Health Equity + Housing Equity
At HCH Enterprises, fairness and equality drive our actions. To promote opportunities for every community member, we collaborate with government leaders to evaluate local conditions in health, housing, and food security. We then craft strategic blueprints to inform policies and programs. We can work with your community to promote a more equitable and welcoming policy landscape for everyone.
---
Recruitment + Retention Strategies
Maintaining a robust public sector workforce is a pressing challenge facing municipalities and regional governments. We understand the changing dynamics of attrition, expanding responsibilities, and limited resources. Our solutions address the need for diverse, committed, and community-oriented personnel. As a trusted partner, we offer innovative strategies to recruit, retain, and empower top talent in these vital sectors.
Recovery Project Advisory + Management Services
Explore a recovery and growth plan.
HCH emphasizes transparency and always puts the needs of the community at the forefront. We listen to local leaders and residents before recommending any course of action. We understand the rules that government federal grant programs – such as the American Rescue Plan Act (ARPA) – and we help our clients develop plans to put resources to the best possible local uses. HCH is proud to help our clients identify suitable investments that tackle immediate challenges and enduring benefits.
ARPA Guidance
• Aiding with allowable priority projects
• Rules tracking
• Rules analysis and advisory
• Quarterly and annual reporting
• Assistance to Treasury
Data Consultancy
• Data insights to accelerate recovery/equity
• Data collection and organization
• Analytics and projections
• Data dashboards
Constituent Communications
• Community engagement
• Project prioritization
• Project status
• Project outcomes and benefits to constituents
IT Services
• Systems and data integration
• Connectivity and broadband
• Technical support/help desk
• Virtual ticketing services
Response Services
• Helping minimize health and economic impact
• Data collection and organization
• Analytics and projections
• Data dashboards
Project Management
• Pursuing project outcomes
• Strategic planning and risk assessment
• Workflow and task management
• Staffing project metrics
Your first steps to success.
Let us guide you every step of the way.
Learning about all your public sector issues
HCH, together with your team, will engage stakeholders to discuss their primary concerns, determine which issues require immediate attention and future planning, and identify the individuals and groups currently and potentially impacted.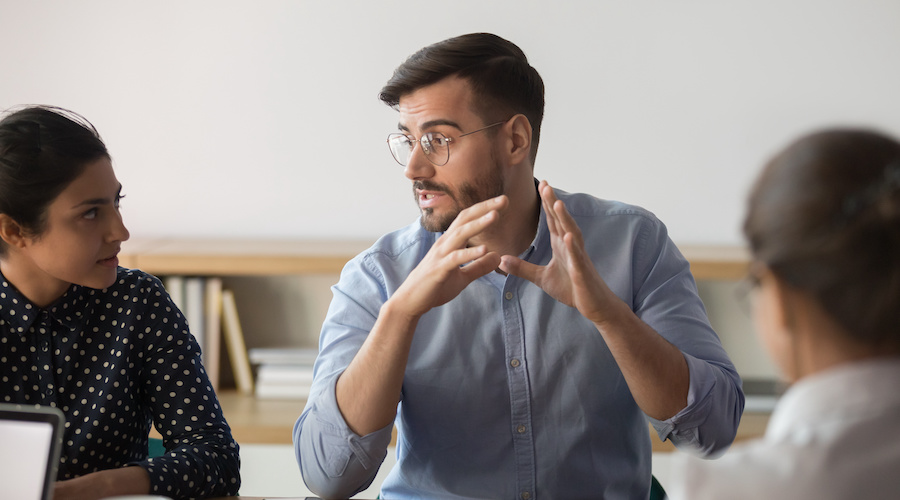 Pair you with the perfect SMEs
HCH will select Subject Matter Experts will walk you through the process professionally, thoughtfully, and efficiently.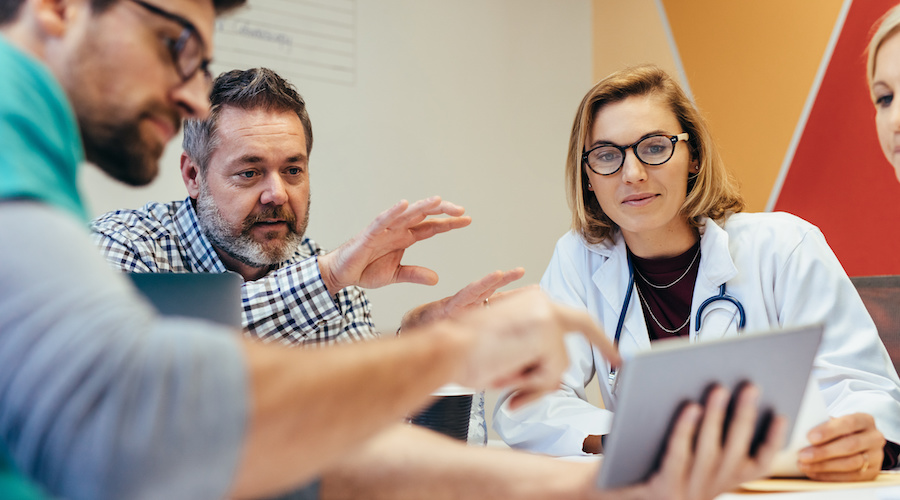 Funding and managing resources
HCH can assist you in obtaining needed funding and planning, executing and administering your resources efficiently.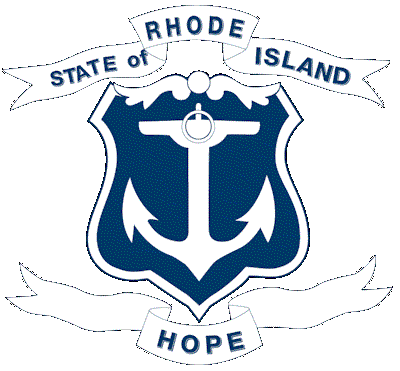 State of Rhode Island, Office of the RI Governor, EOHHS, RIDOH, National Guard, RI Commerce Corporation
During the COVID-19 pandemic, HCH assisted in tracing outbreaks, identified at-risk communities, established and maintained testing sites, established lab management, communicated guidelines to small businesses, assisted in coordination of childcare or quarantining for K-12 students, developed and maintained Dashboards and KPIs, trained contact tracers, supplied PPE and project managed testing supply chain management, managed CARES and ARPA Federal funding, assisted in health insurance reimbursement processing, and provided support for isolated or quarantined individuals.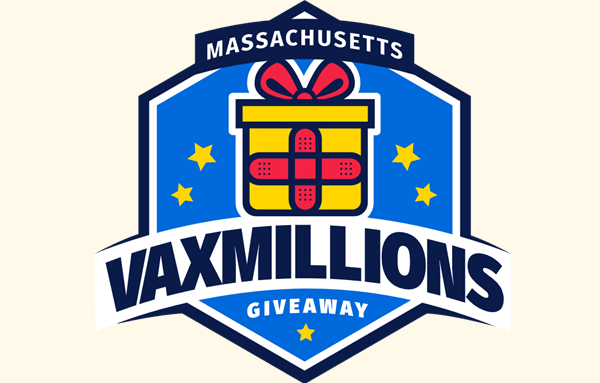 Massachusetts Lottery – Commonwealth of Massachusetts
In 2021, The Massachusetts lottery contracted with HCH to provide contact center services for the Massachusetts vaccination lottery. HCH provided tier one support for the Massachusetts lottery to help encourage Massachusetts residents to get a COVID-19 vaccine and to resolve eligibility questions by the citizens of the Commonwealth of Massachusetts.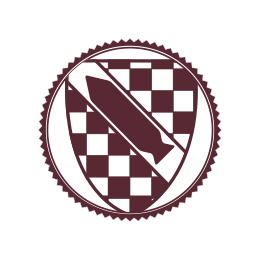 Town of Warren, RI – Town Facilitators
HCH has been actively working with the Town of Warren, R.I. and its stakeholders to assist in the COVID-19 Pandemic response. They have identified specific initiatives to improve the impact of the pandemic. HCH developed executive summaries, initiatives, constituent communication, and provided guidance support to ensure Rescue Plan allowances were met. HCH has prepared project summaries for the town with estimated timelines, budget and resource requirements.
Brockton Public Schools
HCH helped the school system to transition to an online delivery platform in response to COVID-19. They also assisted with application support for video chat and collaboration tools. HCH provided training and tech support for students, teachers, and parents.
Contact Us for Public Sector Consulting Services
Contact Us
"*" indicates required fields