DEI, Health Equity, and Housing Equity
Diversity, Equity, and Inclusion (DEI), Health Equity, and Housing Equity
HCH Enterprises applies resources with specialized knowledge to solve your specific diversity and inclusion issues. We work with governments and agencies to assess their current state of equity in the areas of health, housing, and food security to expand and promote opportunities for all members of a community. Then, we develop an impactful and sustainable strategic plan to deliver the framework for policies and programs to make a community more equitable for everyone.
Virtual Diversity Officer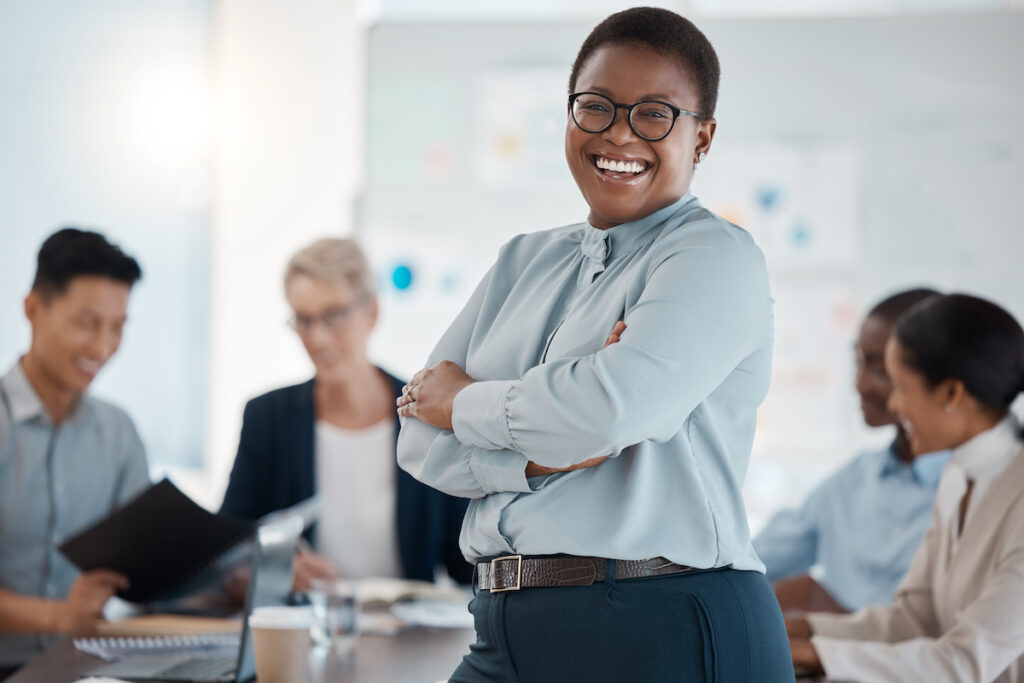 Benefits of a Virtual Diversity Officer
Virtual Diversity Officers (VDO) provide DEI strategic leadership and action-oriented equity support to an organization. VDOs cost less than hiring a full-time DEI executive and are a viable solution for small to large organizations to actively address and take action towards DEI. Diverse teams feel included and in return perform better. They are better positioned to bring innovation revenue that drives market growth, which is why now, more than ever, organizations should commit to making progress in diversity in the workplace. HCH's VDOs provide municipalities with external DEI subject matter experts while assisting with internal capacity and best-practice diversity building and development.
Service Capabilities
Our VDO deliverables include:
Strategy
DEI strategic planning
Feedback
Providing immediate feedback and counsel on emergent issues.
Conflict Resolution
Functioning as a third-party mediator for employee conflict resolution.
Communications
Providing a common language and definitions.
Program Design
Partner in the design of a DEI strategy including KPI definition and targets.
Recruiting + Hiring
Provide strategic guidance with regard to recruiting and hiring best practices.
Policies + Procedures
Communications, policies, procedures, and materials review with a DEI lens.
Intentionality
Build internal capacity and progress-driven efforts aimed at intentionality.
Employee Resource Groups
Cultivate and facilitate Employee Resource Groups.
Leadership Coaching
Coach leadership on DEI-related topics.
Cultivating Empathy
Participation in diversity-related meetings to cultivate empathy.
Additionally, we recommend an organizational assessment prior to the onboarding of the VDO to be conducted by our Diversity and Inclusion Expert Trainers. They provide all-staff trainings following the assessment and can be available at your request.
Contact Us for DEI, Health Equity, and Housing Equity Services
Contact Us
"*" indicates required fields