DEI, Health and Housing Equity, and Public Safety
Diversity, Equity, and Inclusion (DEI), Health and Housing Equity, and Public Safety
At HCH Enterprises, we are committed to driving positive change by promoting DE&I, Health Equity, and Housing Equity. Our mission is to assess, strategize, and implement effective solutions that help clients create fair outcomes for everyone. Through our consulting services, we enable organizations to foster diversity and inclusion, improve health outcomes, and public safety, and address housing disparities.
Public Safety
We focus on creating safer communities that build trust between first responders and residents. Our approach includes:
Community Policing Strategies

Collaborating with law enforcement agencies to develop community policing strategies that prioritize community engagement and problem-solving.

First Responder Training

Providing training for first responders and emergency management personnel to enhance their cultural understanding of diverse communities.

Community Outreach and Engagement

Building bridges between law enforcement and emergency management agencies and the community through outreach programs, town halls, and community forums.

Data-Driven Solutions

Utilizing data analysis to identify and address disparities in law enforcement practices, with a focus on ensuring fair and equitable treatment.

Virtual Diversity Officer (VDO) Solution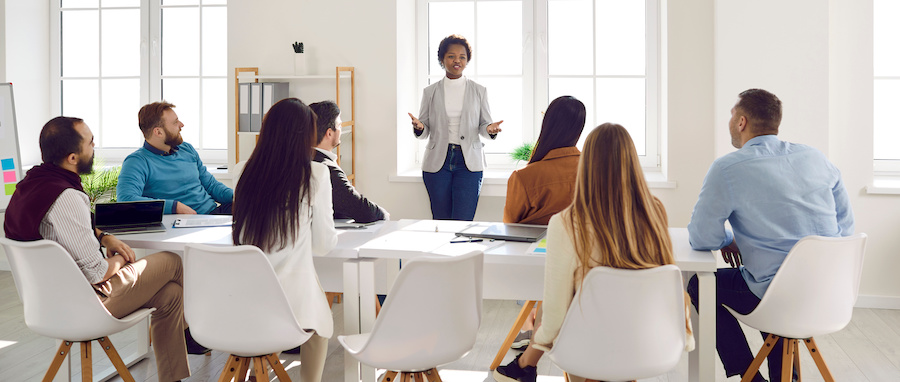 Diversity, Equity, and Inclusion are not just buzzwords; they are essential components of a thriving, forward-thinking organization.
Cost Effective
Our consultants offer a cost-effective alternative, ensuring you get expert guidance without breaking the bank.
Action-Oriented
VDOs are dedicated to taking tangible actions to advance DEI within your organization. They collaborate with your team to implement initiatives that yield real results.
Internal Capacity Building
Our consultants will assist in developing your internal DEI capacity, which will enable long-term sustainability
Our Approach to DEI, Health Equity + Housing Equity

Assessment
We conduct a thorough assessment of your organization's current DEI landscape, identifying strengths and areas for improvement.
Strategy Development
Based on the assessment, we develop a tailored DEI strategy that aligns with your organization's goals and values.
Implementation
Our VDO consultants work closely with your team to implement the DEI strategy, monitoring progress and adjusting as needed.
Sustainability
We provide ongoing support to ensure the sustainability of your DEI initiatives, helping your organization foster a culture of inclusivity.
Health Equity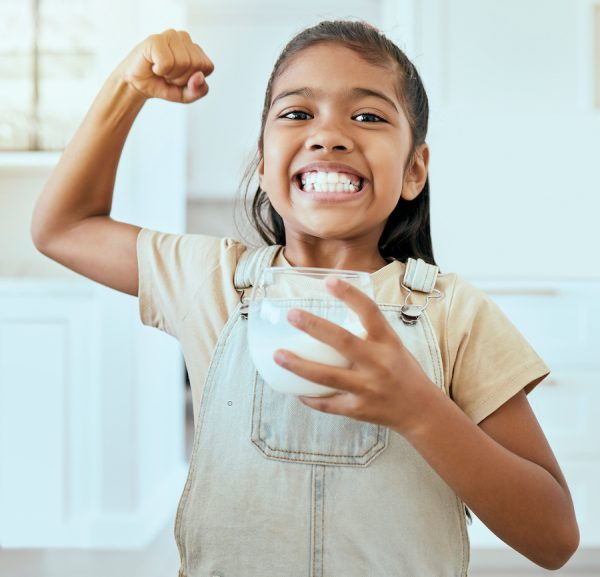 Our consulting services have been instrumental in improving lives through equity-focused solutions, forged through our partnership with the Rhode Island Health Department. Our Health Equity Solutions include:
–Public Health Support programs (vaccine, testing, and clinic operations support) 
–Multi-channel Contact Center Operations
–Project Management, with specialization in health disparities, food insecurity, and housing stabilization
Housing Equity

Access to quality, affordable housing is a persistent issue for marginalized communities. We partner with government agencies to develop affordable housing initiatives. Our approach includes:
Needs Assessment
We assess the specific housing needs of your community and identify target populations.
Funding Solutions
We assist in securing funding through grants.
Tenant Support Services
We provide resources for tenants including skills development, financial literacy, and support to promote housing stability.

Why Choose HCH Enterprises?
Expertise
Each HCH team member has successfully delivered solutions in DEI, health equity, and housing equity.
Customized Solutions
We understand that every community is unique. Our solutions are tailored to meet your specific needs and challenges.
Community Impact
We are passionate about making a difference. Our work is driven by a commitment to social responsibility.
Results-Oriented
We measure our success by the positive impact we create. Our goal is to help you achieve measurable outcomes.
Contact Us for DEI, Health Equity, and Housing Equity Services
Contact Us
"*" indicates required fields