Grant Writing and Management Services
Identifying, Obtaining, and Managing Grants
Helping you realize your grant obtainment potential.
At HCH Enterprises, we build innovative grant programs or revitalize declining programs to boost your organization's capacity. Our grant specialists work closely with you to identify and pursue the grant funding that best suits your organization and improves your chances of winning an award. We will help you mitigate risk and avoid audit findings by ensuring funds are spent only on eligible activities and that program outcomes are carefully measured.
Our Grant Writing and Management Process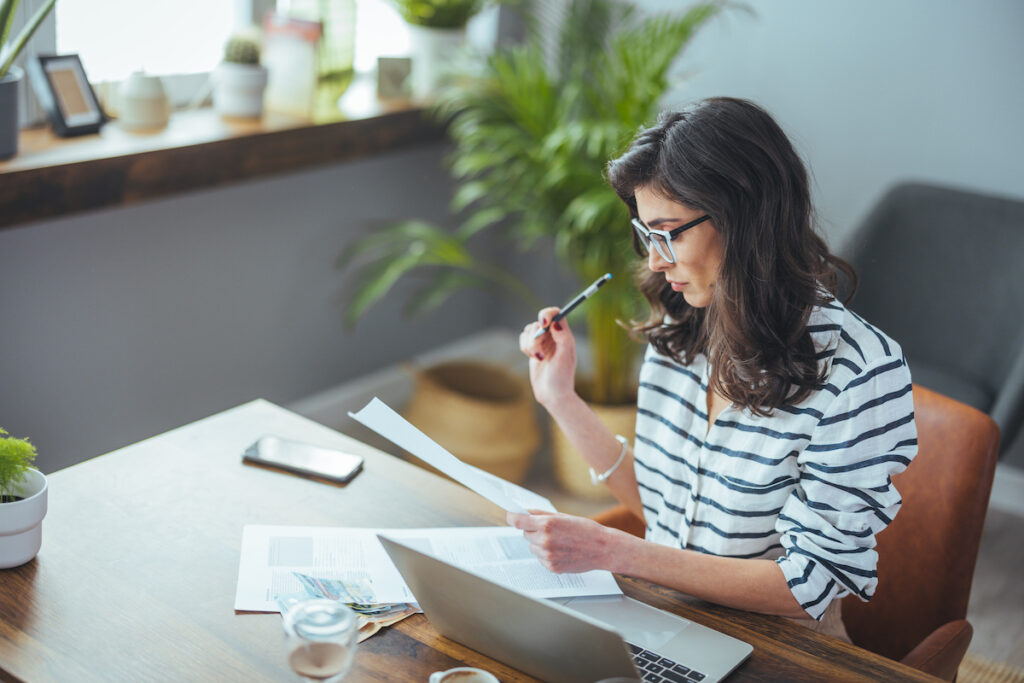 We work with federal agencies, hospitals, law enforcement agencies and courts, schools, universities, as well as cities and counties with widely ranging budgets to support and manage their entire grants program life cycle to add capacity to their team. Our team specializes in grant writing and offers a refreshing viewpoint on strategic guidance.
Solutions we provide include:
Strategy, Advice + Oversight
Planning + Forecasting
Drafting, Editing + Submitting Proposals
Systems-Building + Project Coordination
Grant Management Strategy
Our Grant Management Team
Our team comes from a diverse background of industries and sectors which allows us to have a distinct and innovative approach with each of our clients. You will be assigned a knowledgeable and strategic specialist who will review all grants and oversee each aspect of the grant program.
The grant writer and manager will increase your grant program's capacity by conducting research, drafting, and submitting proposals. They will expedite the administrative details, coordination, and operations.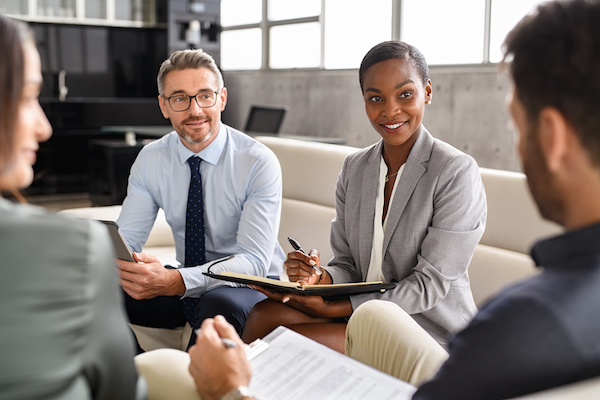 Pricing
Our grant services are priced on different levels based on the number of deliverables your organization needs.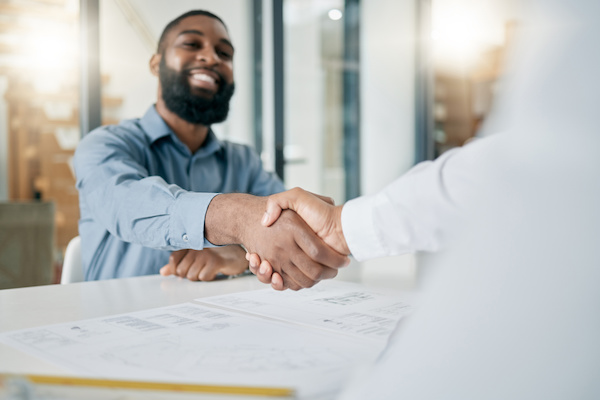 Purchasing Cooperative of America Awarded Contractor
If you are a Purchasing Cooperative of America (PCA) member, please contact us.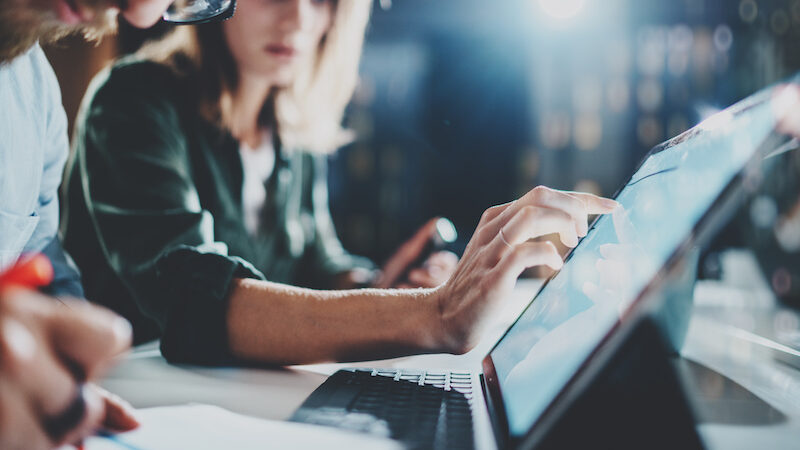 Grant Management Tool
HCH offers a simple, customized grant management system that allows organizations to track, administer, and report grant funding.
Contact Us for Grant Writing and Management Services
Contact Us
"*" indicates required fields