Who We Serve
At HCH Enterprises, we work with clients across several different industries including federal, state, and local governments, public organizations, healthcare providers, non-profit organizations, as well as private sector companies including banks, law offices, and accounting firms.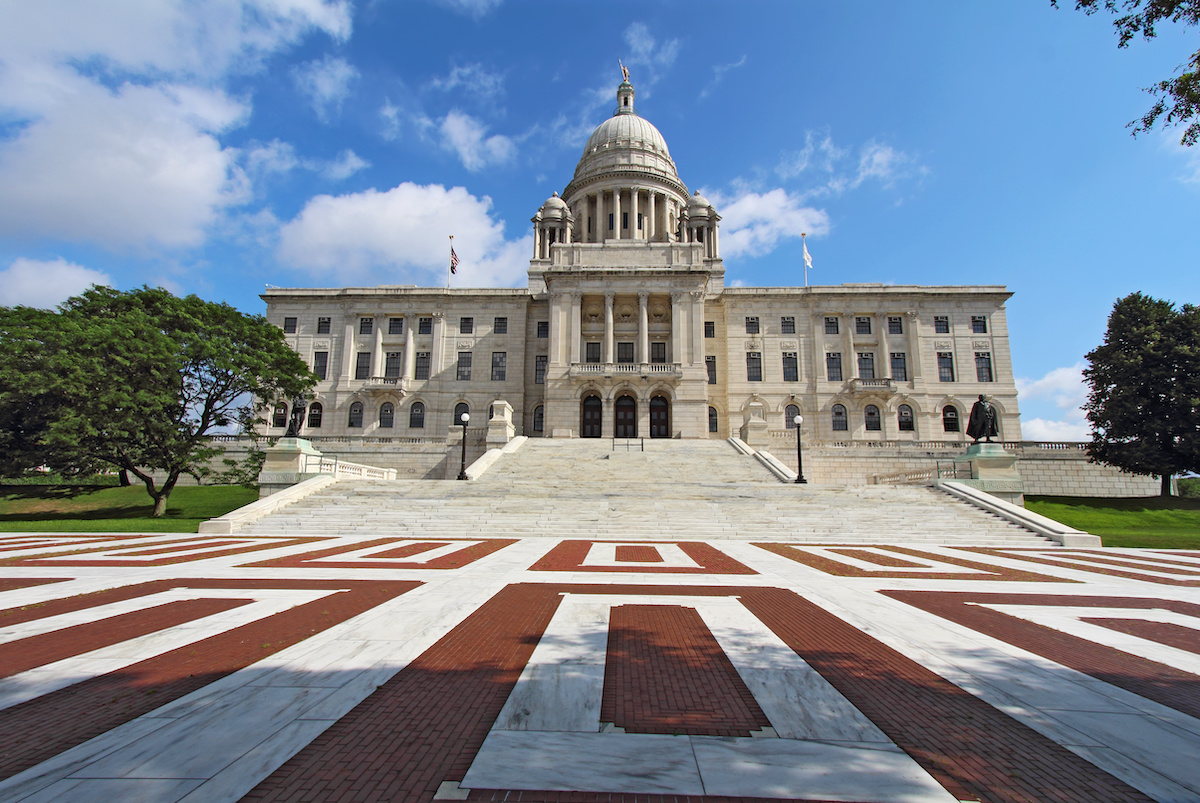 Government
Citizen demands for faster, more convenient delivery of services drive state and local governments to leverage technology. As cities and towns, counties and states, rely more and more on data analytics, eCommerce, and the internet of things (IoT) we assist these agencies in developing and implementing cybersecurity solutions, project and program management and flexible staffing. We specialize in the management of Medicare and Medicaid programs, and conducting data analytics for healthcare exchanges. HCH has supported DoD and other government agencies on the State level using a variety of federal/state government contracting vehicles. We maintain all necessary and applicable business certifications with federal and state governments.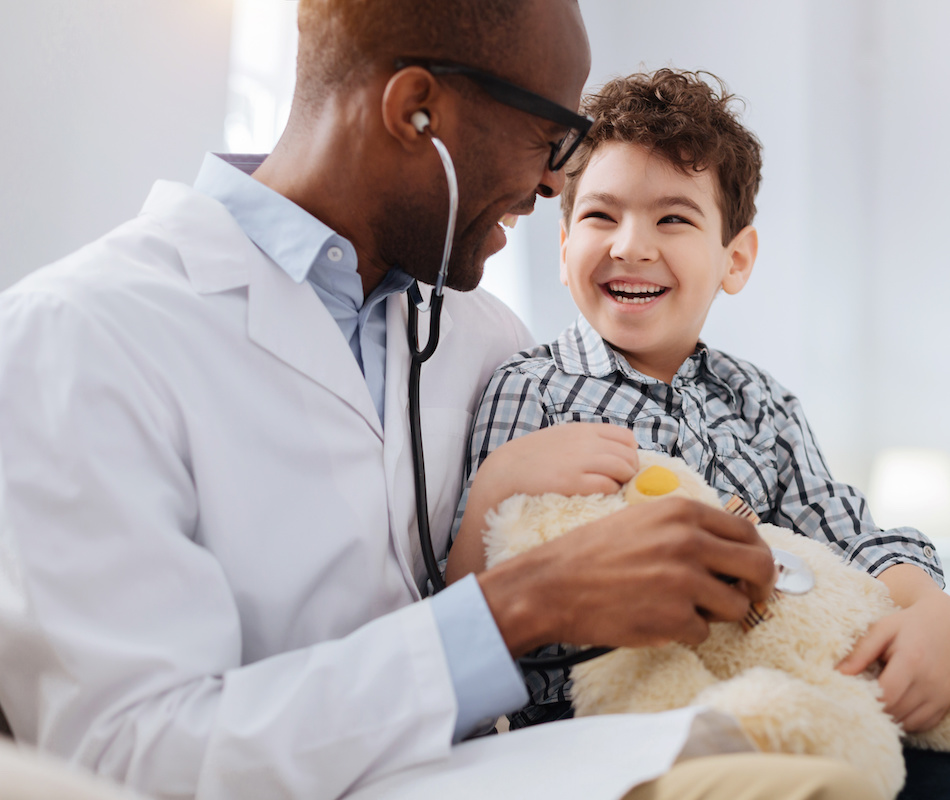 Healthcare
Healthcare providers are dependent on technology to deliver patient care. Provider's offices and clinics are powered by internal networks, virtual private networks (VPN) data storage, and communication facilities which are essential to operations. HCH has extensive experience providing support to the healthcare industry and employs a number of medical and healthcare professionals as subject matter experts in support of our medical client base. HCH recognizes the extremely sensitive nature of the data used and housed on provider systems. The Health Insurance Portability and Accountability Act of 1996 (HIPAA) requires that healthcare providers certify each year that they are in compliance and actively protecting patient medical records and other Personally Identifiable Information (PII). HCH is a HIPAA-verified entity and can assist you with HIPAA compliance requirements. We provide managed IT services for doctors' offices, elder care facilities and clinics in at least the following areas:
HIPPA Compliance
System Security
Network Integration
Network Management
System Administration
System Interoperability
Virtual CIO/CTO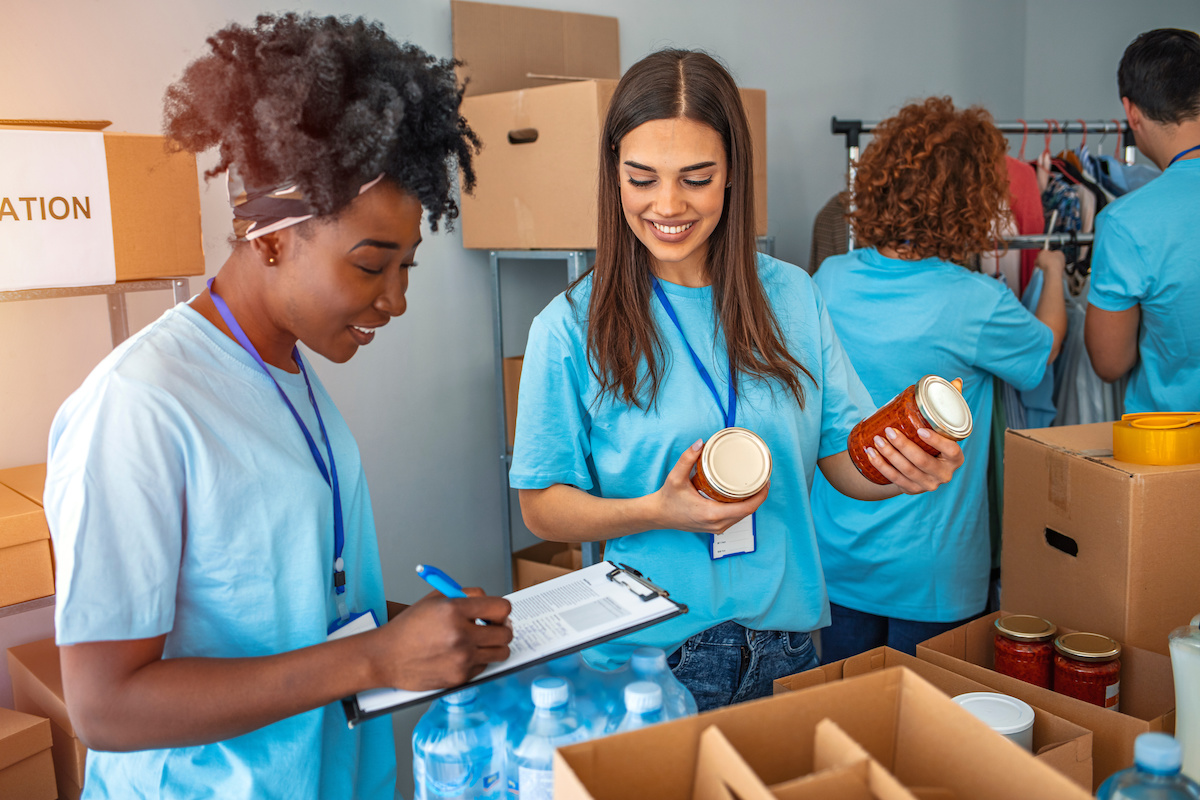 Non-Profit
As an IT and security services company, we help organizations harness innovative technological solutions to overcome tight budgets and meet business goals through cloud services, managed network services, hardware/software upgrades, email security, web hosting, and more. We offer:
Transparent pricing model
Cost-effective, well-communicated solutions with no hidden fees
Unparalleled customer service
When working with limited resources, having a trained IT partner is a must.
IT Outsourcing
Allows near-immediate realization of significant cost savings by providing access to cutting-edge technology solutions without your business having to make direct capital outlays to purchase or maintain in-house IT infrastructure platforms.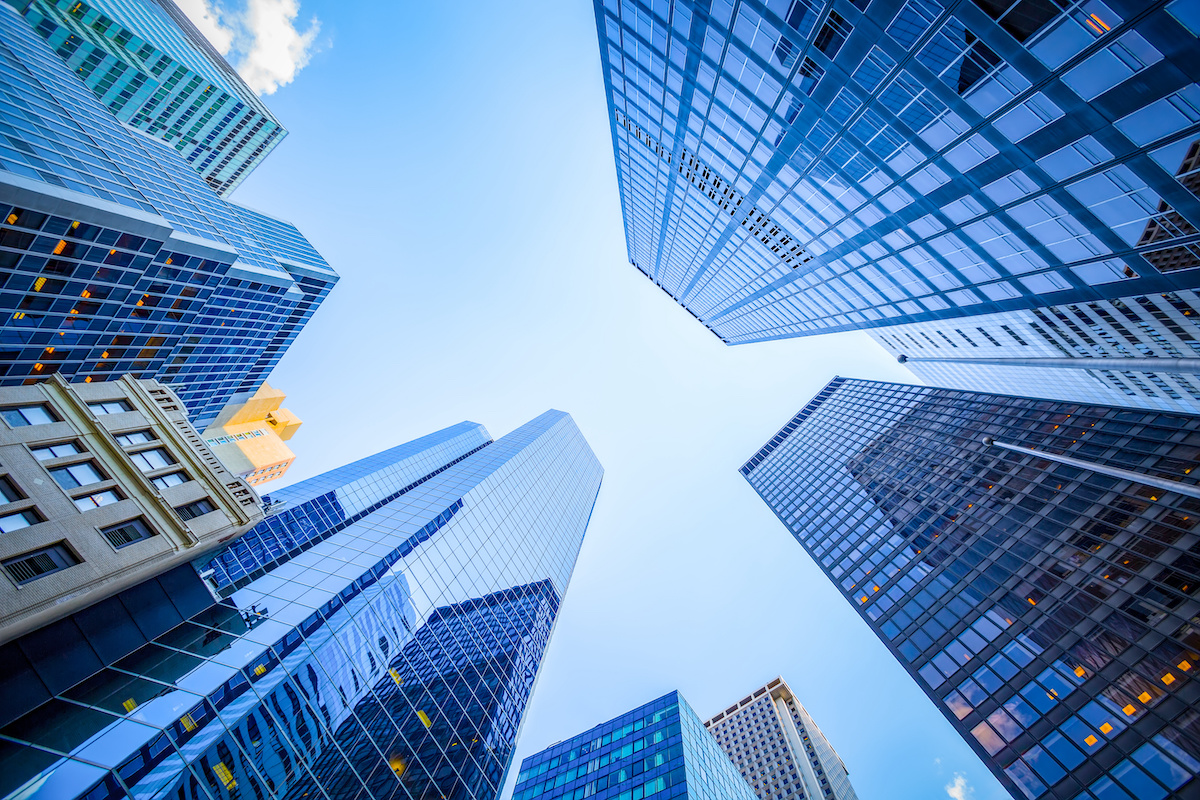 Private Industry
Banks, law offices, and accounting firms turn to HCH to help them manage their internal and virtual private networks. We provide 24/7 network monitoring, help desk support, enterprise architecture and disaster recovery planning and other services on a retained or a la carte basis including:
System Security
Network Integration
Network Management
System Administration
System Interoperability
Virtual CIO/CTO