Careers at HCH Enterprises
Explore Career Opportunities at HCH Enterprises
Our employees are the foundation of HCH, they consistently work with great people on exciting and challenging projects. We are committed to offering opportunities for advancement and development while rewarding outstanding efforts. Join Team HCH, where ingenuity and creativity are limitless.
Working at HCE Enterprises
HCH is an innovative company committed to the highest standards of personal and professional growth and integrity. We have a well-established reputation for encouraging our employees to think independently.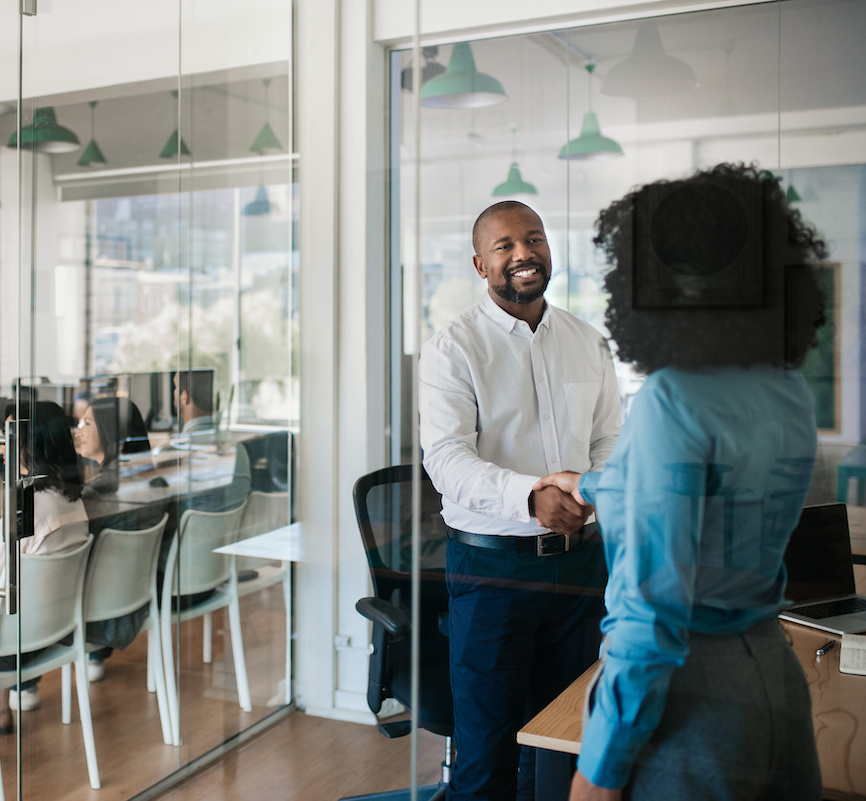 Equal Opportunity
At HCH, we believe our work benefits from the diverse perspectives of our employees. As such, HCH celebrates inclusion and is committed to equal opportunity employment.
Drug-Free Workplace
HCH is a drug-free workplace. Employees are prohibited from manufacturing, distributing, dispensing, possessing, using, or being under the influence of illegal drugs, inhalants, or controlled substances in the workplace. Any employee who violates this policy will be subject to disciplinary action up to and including termination of employment.
Employee Benefits
Health + Wellness
Medical Coverage
Dental Coverage
Vision Coverage
Time + Money
Paid Time Off
Paid Holidays
401(k) Match