A Complete Suite of Information Technology and Security Solutions
Is your digital infrastructure protected against the next wave of threats?
HCH's technical experts offer a complete suite of information technology and security solutions that can enhance a client's IT infrastructure. From managed services to project-based engagements, our IT and Security services allow clients to focus on their core competencies with the peace of mind of knowing their technology framework is operational, optimized, and secure.
We implement agile, easily deployable solutions that reflect the needs of our clients' businesses and enhance their IT infrastructure. We reduce vulnerabilities, protect infrastructure, back up and recover data, and protect them from threats and risk exposure. With our flexible a la carte pricing model, we offer service level agreements (SLA) that are highly adaptable to a client's needs, allowing for precise, yet affordable, support in the areas most needed.
Our IT + Security Services
Cybersecurity
We assess a client's security infrastructure and develop an action plan with the goal of mitigating risks, addressing advanced threats, and ensuring compliance with evolving regulations and industry standards. Have questions? Leverage our expertise to help you meet your business goals with a strong security posture.
---
Hybrid Cloud Infrastructure + Management
We build, deploy, and manage our client's IT infrastructure securely, ensuring the appropriate systems and architecture are implemented and that all elements are updated as needed. We also help clients migrate on-premises networks to cloud networks, modernizing their infrastructure, allowing adaptability to its size and performance, and often reducing the overall cost of ownership.
---
Analytics, Insights + Data Engineering
We analyze our client's data sets to obtain knowledge and insights about their needs. Then, we data engineer intuitive systems for collecting, validating, and preparing high-quality data systems to advance better business decisions.
---
IT Governance + Compliance
We assist our clients in properly managing and maintaining IT services that support their business by developing a set of security policies, procedures, and controls that are applied to technology across their organization to administer company standards and assure regulatory compliance.
---
Our IT + Security Services Work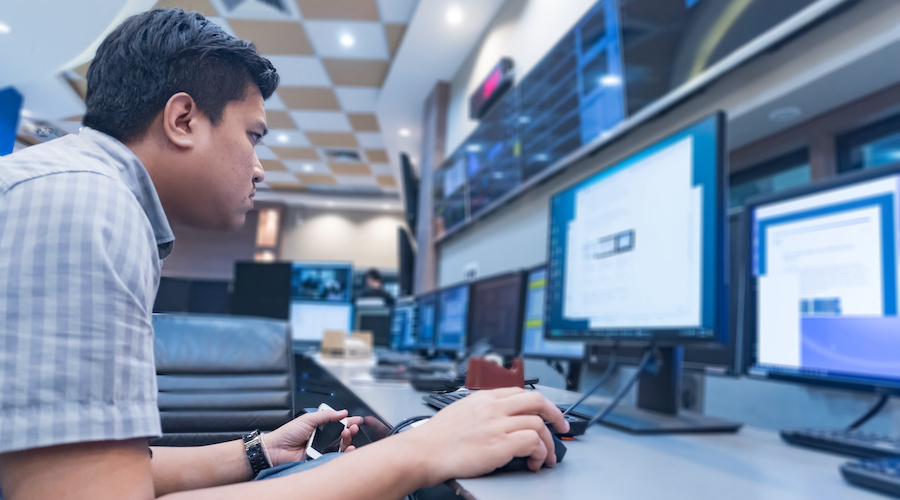 Assessment + Planning
We advance cybersecurity assessments, incidence response planning, and awareness training projects for business continuity and emergency management to municipalities. After assessing your situation, we are able to customize a security program to suit your needs. This protects IT systems and networks from outsider exploitation.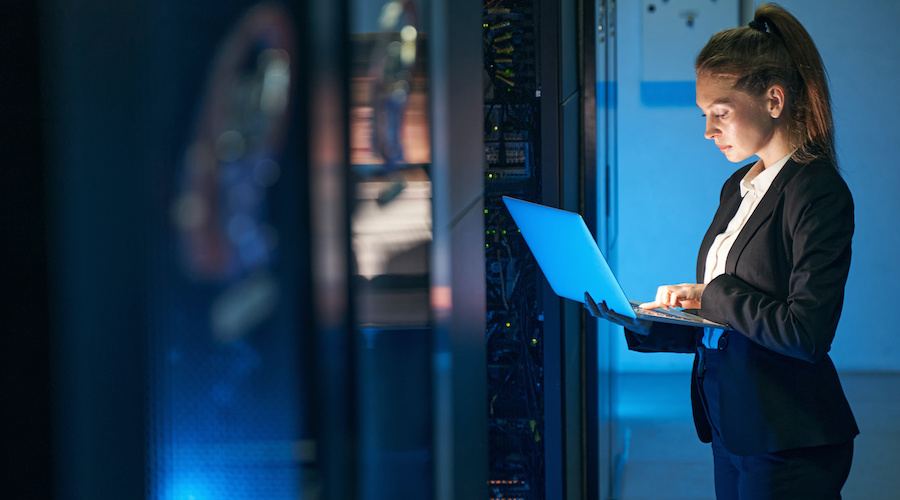 Regulatory Compliance
For non-governmental organizations (NGO), we assess and review HIPAA, OSHA, and other service-level requirements to comply with federal regulations.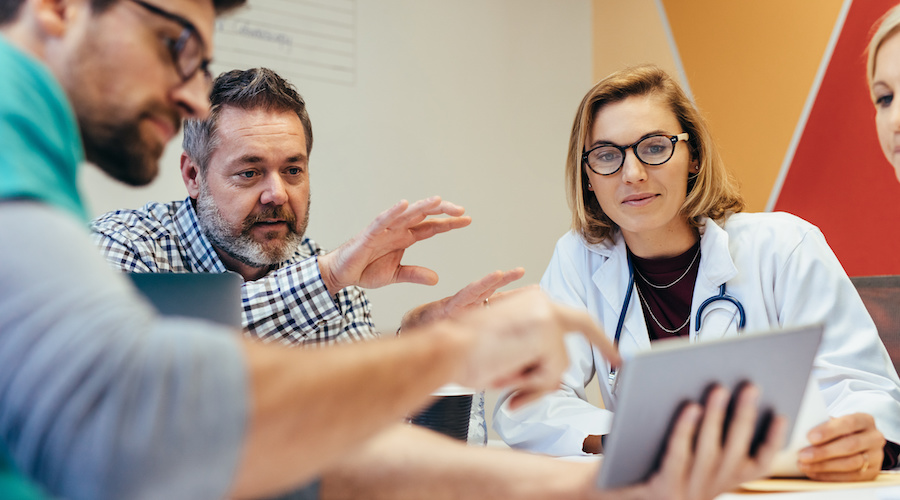 Integrated Technologies
We specialize in providing comprehensive integrated technologies managed services for medical and dental practices, offering end-to-end information systems management, technology consulting, and robust cybersecurity and compliance measures.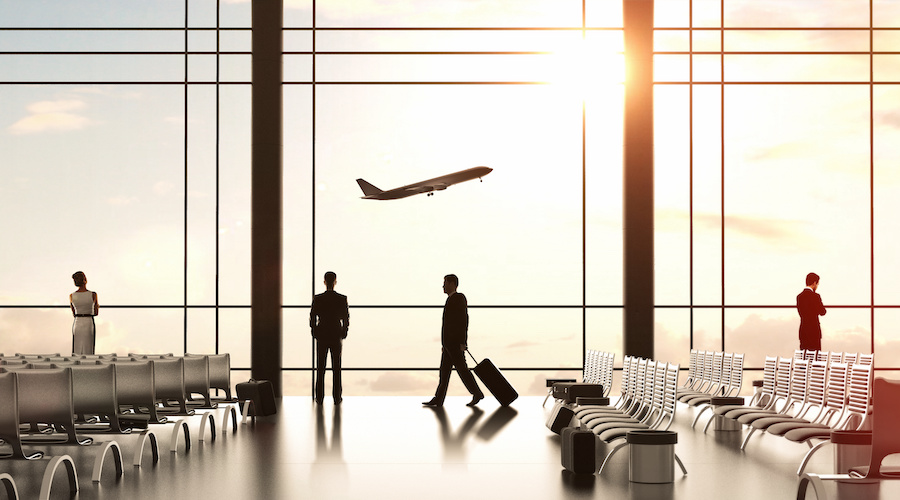 Airport Authorities
HCH offers on-call IT consulting services to airport authorities including IT Managed Solutions and IT infrastructure upgrades, digital transformation, cloud migration, cybersecurity advisory, and document management. Applying security controls to your systems helps to prevent unauthorized access to sensitive information and prevent disruption of critical infrastructure and services.

Application Penetration Testing
Through strategic partnerships, we specialize in Application Penetration Testing, and we possess the experience to assist clients in test preparation, facilitation, and providing advice on remediation next steps. Tests can be as narrow as a few interfaces (APIs) or as wide as a web application.
Strategic Technology Partners
Contact Us for IT and Security Services
Contact Us
"*" indicates required fields