SecurityBeat: Culture Driven Cybersecurity
By Donald Borsay, Director of Security Solutions, HCH Enterprises
At HCH Enterprises, there is no one-size-fits-all approach to cybersecurity. While we all recognize the customs, arts, social institutions, and achievements framed within the culture of a particular country, we likely lack a perspective on cybersecurity. As digital transformation takes over every aspect of our lives, the core enabler remains people. HCH knows how to bring cybersecurity into the culture of your business.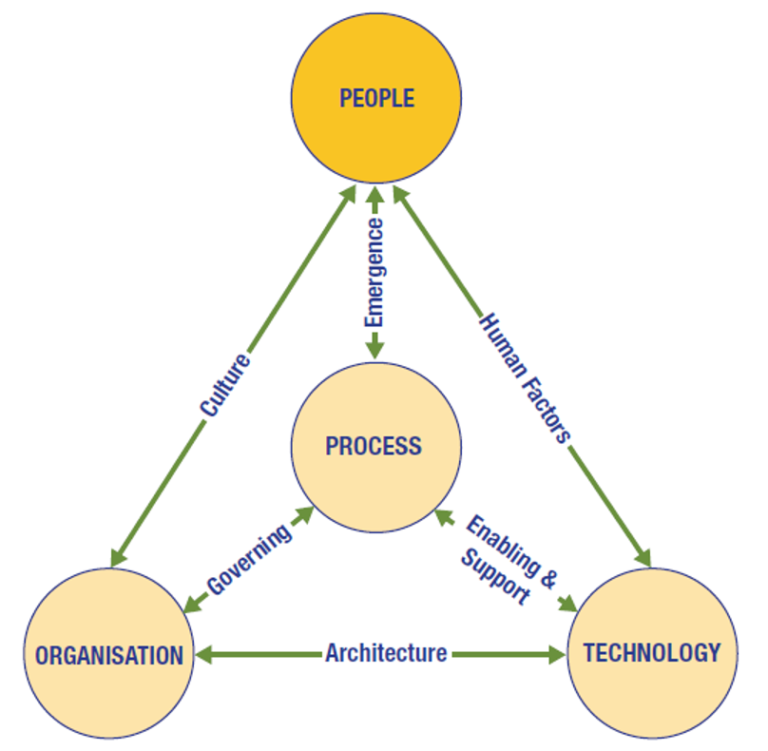 According to ISACA's The Business Model for Information Security, culture is the first factor that makes cybersecurity part of everything we do. Culture improves through a steady emergence of process. Management recognizes the culture gap and supports incremental advancement. According to the Security Cultures Report from Tessian, the proper security culture directly impacts employee behavior.
The people also use technology directly and must have the skills to support their access and instincts to know when something is wrong. These human factors of technology must be part of the plan. As a result, our People embrace the use of technology and operate it securely by applying their newfound awareness and skills and by following policy and procedure where appropriate.
Sounds good, right? Unfortunately, 45% of users don't know who to report a security incident to and only 30% of employees believe they play a personal role in cybersecurity. We have so much work ahead of us!
Delivering on the promise of cybersecurity can be a daunting task for high-risk startups, small businesses, and local government when faced with the typical one-size-fits-all toolbox persisted by other providers. HCH's approach is purposefully tailored to fit your culture. We will partner in your journey to a more mature cybersecurity posture.