Henry Hodge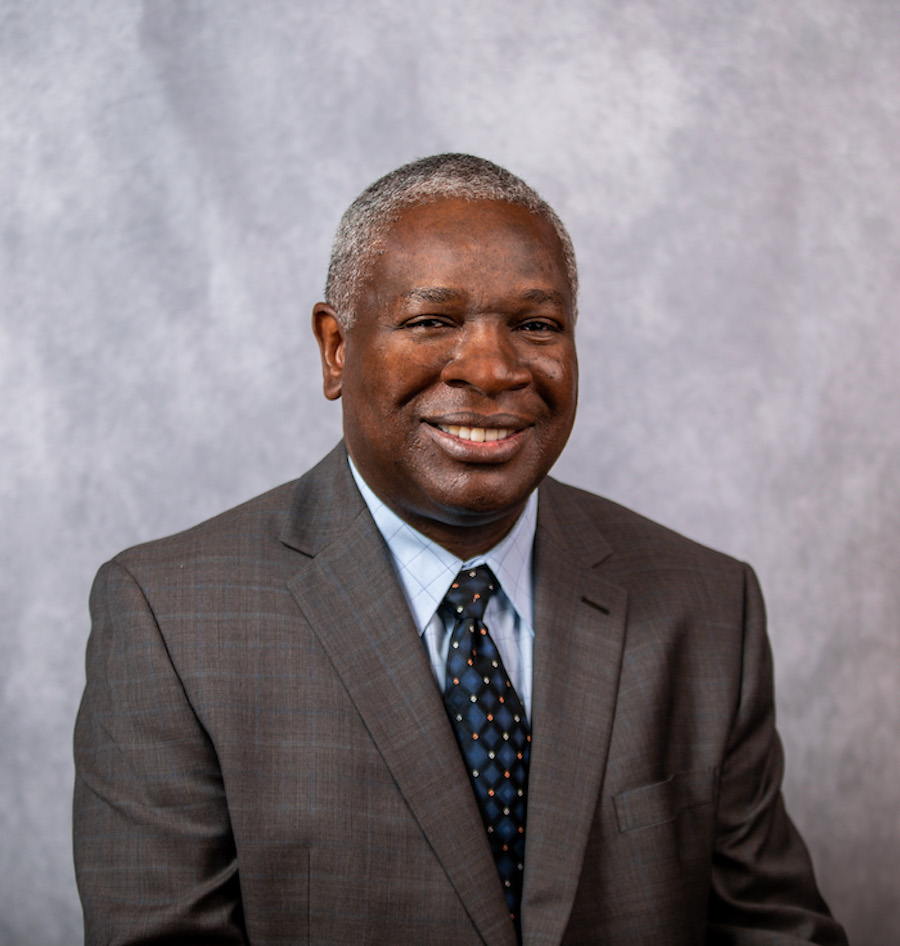 Founder | President | CEO
Henry Hodge is the founder of HCH Enterprises, LLC., as well as the President and Chief Executive Officer for the Rhode Island-based Information Technology (IT) company. Henry, in his various capacities, provides direct engineering and IT support services to federal, state and county governments, private industry as well as serving as a technical lead and oversight manager for many of HCH's contract engagements. He has owned and operated HCH for more than 20 years with its success firmly founded upon his 30+ years of advanced knowledge and training in information systems engineering and cybersecurity technology.

Henry currently holds multiple industry-specific certifications germane to the information technology field including a previously held Certified Information Systems Security Professional (CISSP) certification. Additionally, he provides corporate oversight and management of a diverse team of highly trained and certified Project Managers, Business Analysts, Security Specialists, Technicians and Engineers in support of various contract engagements. Specific functional and operational oversight and support areas include, but are not limited to, at least the following: Software Development and Engineering, Software Development Project Management Support including SDLC planning, Systems Engineering and Administration, Business Analysis, Program Administration Support, Configuration Management (CM), Server Design & Infrastructure Planning, Cybersecurity, Help Desk/Client Support Services and Systems & Application Training.
Henry holds a Master's of Science in Information Science and Cybersecurity and a Bachelor's of Science in Engineering Technology.